Kuberski Brothers Lawn Care, Landscape, and Snow Removal
We have been working in the lawn care industry since we were young, as our parents own a lawn care business in Southern Iowa. After graduating from Drake (Alex) and Iowa State (Jered), we have gone back to our roots and are proud to help our clients with all of their lawn care and landscaping needs.
We believe our clients are our greatest asset and customer service is our number one goal. We pride ourselves on being a family owned business and look forward to welcoming you into our company.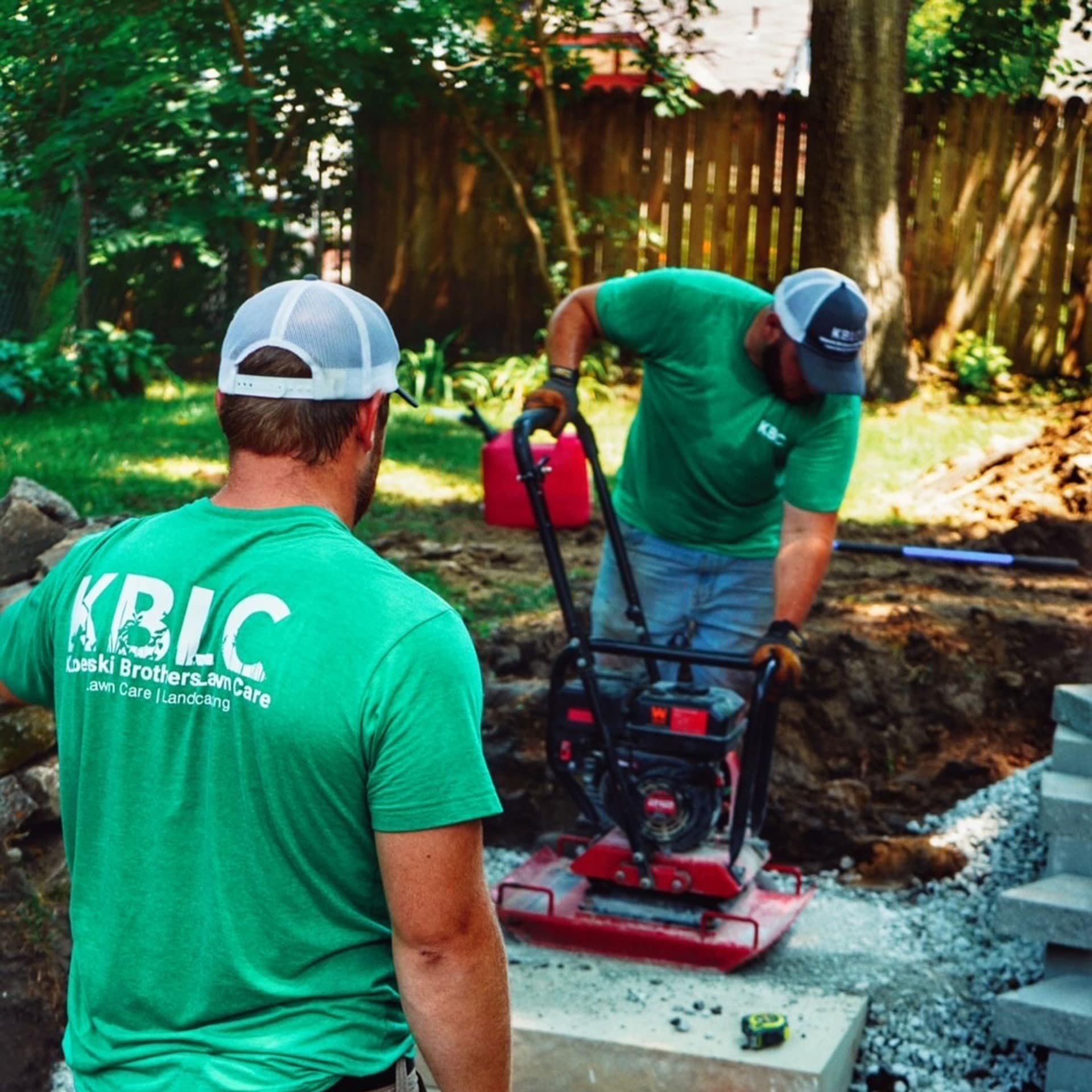 We look forward to hearing from you!
If you are in need of lawn care, fertilizer/weed control, landscaping, tree removal, commercial lawn care and landscaping, snow removal, and many other outdoor lawn and landscaping needs, please
contact us!